About Stark Mechanical LLC - Your Trusted HVAC Contractor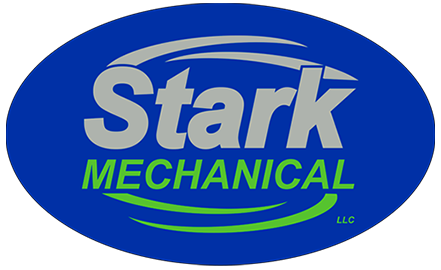 For the best heating repair in Waldorf, locals know to trust Stark Mechanical LLC. As the owner of Stark Mechanical LLC, Mark Benfield, I was raised in Brandywine, MD, with my parents & 2 brothers. I am a father to a beautiful daughter and a wonderful stepson who just joined Stark Mechanical LLC as an apprentice. I started in the HVAC industry 33 years ago and decided in 2016 it was time to start my own company, so the journey began.
When I started my HVAC contractor business, I had 1 goal in mind: to serve my community one client at a time with honesty and outstanding service. I want my clients to be a part of the Stark Mechanical LLC family for life and never feel as if they are just another number. I strive to provide excellent customer service, quick response to your HVAC needs, and ALWAYS OUTSTANDING customer service from ALL at Stark Mechanical LLC from the beginning to the end.
You will always get a certified HVAC contractor technician to do the service and heating repair, and I ensure all technicians are thoroughly trained, certified, and updated on new products and services. I take pride in my work and stand by my work and my word. I would like to thank all my customers for standing behind me and supporting me through my journey, and I look forward to giving continued excellent service!
Only The Best From Stark Mechanical LLC
For all of the service needs you have from an HVAC contractor, you can rely on Stark Mechanical LLC for everything from heating installations and replacement to air duct services and more. No matter what the job entails, you're getting the best workmanship and client care from a local HVAC contractor. Call Stark Mechanical LLC when you need an HVAC contractor in Waldorf.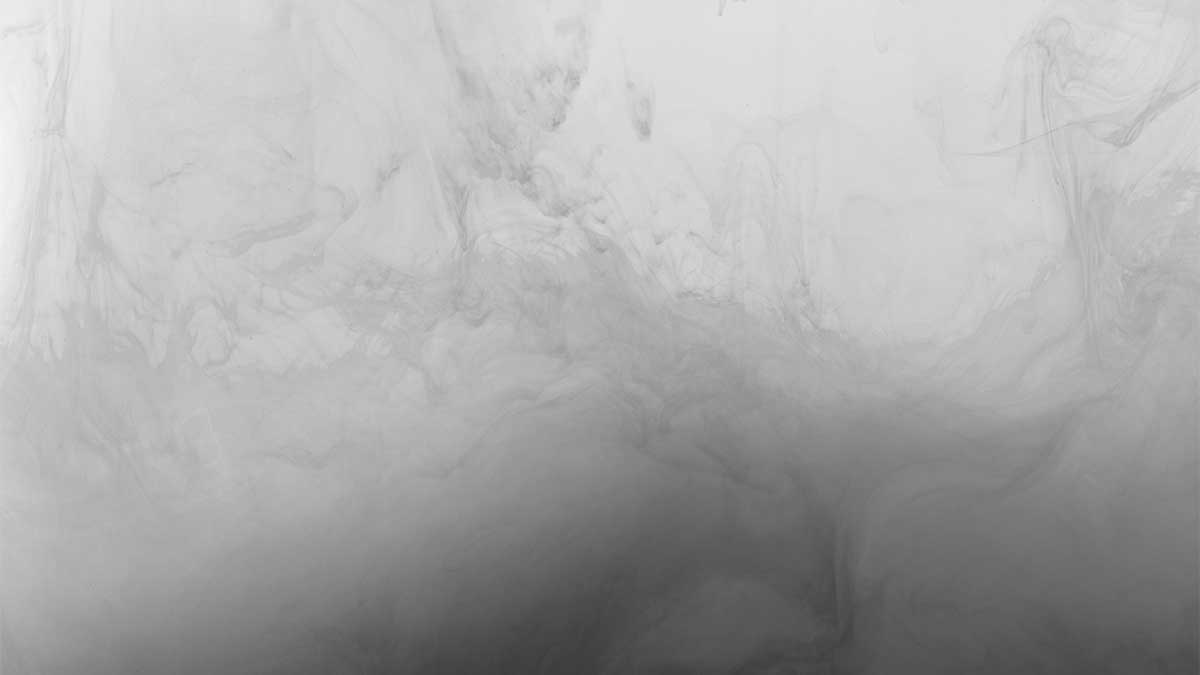 Schedule Your Waldorf Heating Repairs Online Now!