Choose the Best Heating Repair and AC Service Provider in Port Tobacco, MD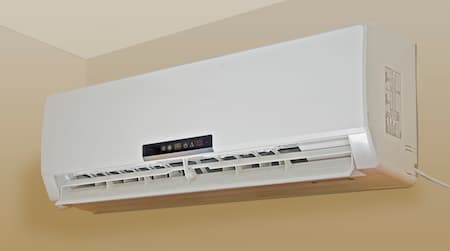 When it comes to keeping your home or business comfortable, you need a reliable HVAC service provider. Stark Mechanical LLC is the go-to company for all your Heating Repair and Air Conditioning needs in Port Tobacco, MD. Whether you need emergency repairs, routine maintenance, or a new system installation, our team of skilled technicians has the expertise to get the job done right the first time. We are committed to providing the highest level of service and customer satisfaction.
The Benefits of Heating Repair and Air Conditioning Services
Improved energy efficiency
Lower utility bills
Enhanced indoor air quality
Extended lifespan of your HVAC system
Contact Stark Mechanical LLC today to schedule your Heating Repair or Air Conditioning service appointment in Port Tobacco. Our team is committed to providing high-quality services to keep you comfortable year-round.
Why Choose Stark Mechanical LLC for Your Heating Repair Service?
Stark Mechanical LLC has been serving the Port Tobacco, MD community with exceptional Heating Repair and Air Conditioning services for many years. Our team of skilled technicians is committed to providing our customers with the highest level of service and expertise. We pride ourselves on our ability to diagnose and repair all types of Heating and Air Conditioning problems quickly and efficiently. We also offer competitive pricing and a 100% satisfaction guarantee on all of our services.
All Of The Heating Repair Services We Offer In Port Tobacco, MD
Heating Repair
Air Conditioning Company
AC Installation
AC Replacements
Heating Installation & Replacements
Commercial AC
Air Duct Services
Indoor Air Quality
AC Installation in Port Tobacco, MD
At Stark Mechanical LLC, we understand that having a reliable AC system is essential for keeping your home or business comfortable during the hot summer months in Port Tobacco, MD. Our team of experienced technicians can help you choose the right AC system for your needs and budget, and provide expert installation services. We offer a wide range of high-quality AC systems from top manufacturers to ensure your complete satisfaction.
All Of The Cities Where We Offer Heating Repair Services
Waldorf, MD
St. Charles, MD
La Plata, MD
California, MD
Indian Head, MD
Golden Beach, MD
Prince Frederick, MD
Hughesville, MD
Port Tobacco, MD
Lusby, MD
About Port Tobacco, MD
Port Tobacco is a small, historic town located in Charles County, Maryland. It was founded in 1727 and served as the county seat until 1895. Today, the town is known for its charming, colonial-style architecture and its role in early American history.
If you're a resident of Port Tobacco, you know how important it is to have a reliable heating system during the chilly winter months. Fortunately, Stark Mechanical LLC is here to help. Our team of experts has years of experience providing top-notch heating repair services to homeowners in Port Tobacco and the surrounding areas.
Whether you need routine maintenance, emergency repairs, or a brand new heating system, we've got you covered. Our technicians are trained to work on all makes and models, so you can trust us to handle any heating issue you may encounter.
If you're in need of heating repair services in Port Tobacco, don't hesitate to contact Stark Mechanical LLC today. We offer competitive pricing, top-notch customer service, and a commitment to quality that can't be beat.
In conclusion, Stark Mechanical LLC provides exceptional heating repair services to residents of Port Tobacco, MD, and the surrounding areas. Their team of experts is equipped with the knowledge and experience necessary to provide top-notch service and ensure that all clients receive the best possible outcome for their heating needs. By choosing Stark Mechanical LLC, customers can rest easy knowing that they will receive quality service at competitive prices. With a focus on customer satisfaction and a commitment to excellence, Stark Mechanical LLC is the clear choice for all your heating repair needs.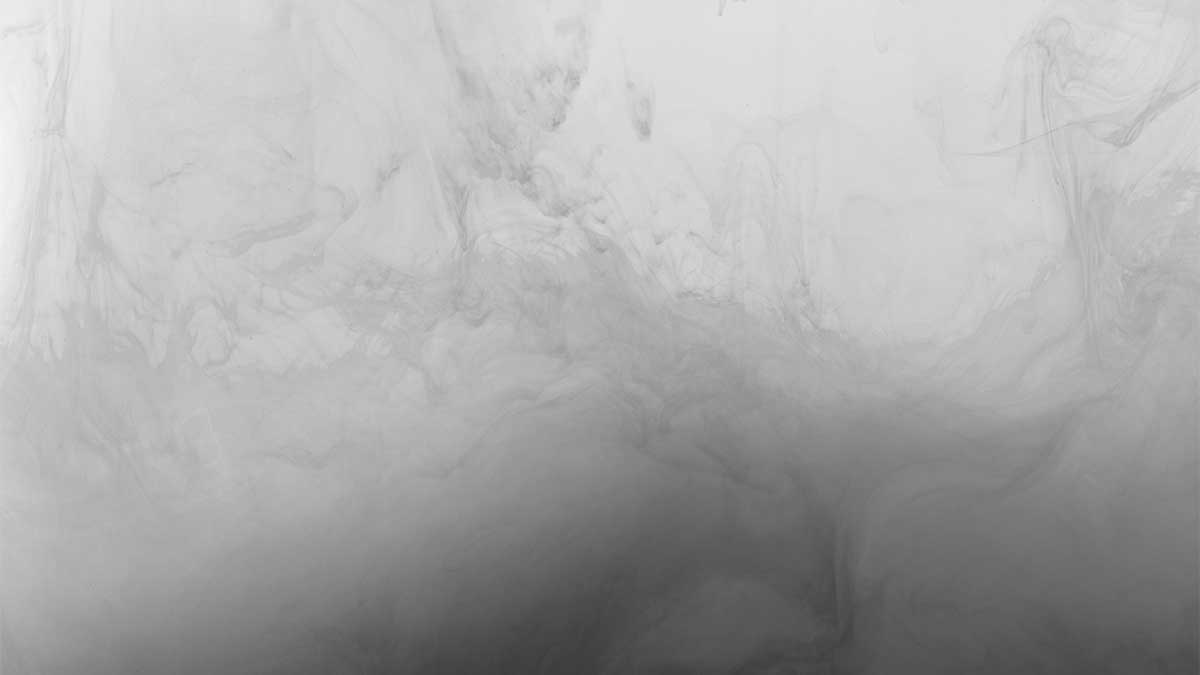 Schedule Your Waldorf Heating Repairs Online Now!