Expert Boiler Installation Services in Southern Maryland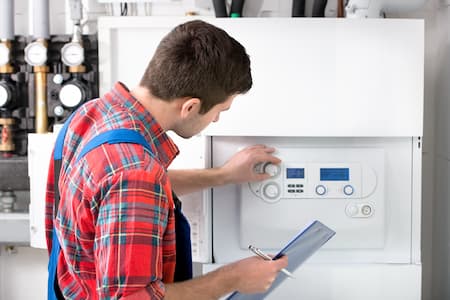 For residents of Southern Maryland, Stark Mechanical LLC offers top-quality Boiler Installation services. With years of experience, they have the knowledge and expertise to handle any boiler repairs or installation project, big or small. Stark Mechanical LLC is premier heating repair for Southern Maryland company, so call for all your service needs.
The Benefits of Boiler Installation
Increased energy efficiency
Improved indoor air quality
Lower energy bills
Reduced carbon footprint
Contact Stark Mechanical LLC today to schedule your boiler installation appointment in Southern Maryland and start reaping the benefits!
Why Choose Stark Mechanical LLC for Your Boiler Installation?
Stark Mechanical LLC prides itself on delivering high-quality services at an affordable price. Their team of certified technicians will ensure that your boiler installation is done right the first time, without any hassle or stress on your part. They also offer a satisfaction guarantee to ensure that you are completely happy with the service they provide.
The Importance of Boiler Installation
Without proper Boiler Installation, your heating system may experience a number of issues, such as increased energy consumption, reduced performance, and even potential safety hazards. Don't take any chances when it comes to your heating system - contact Stark Mechanical LLC to schedule your Boiler Installation today.
Boiler Installation and Repair Services
Stark Mechanical LLC doesn't just offer Boiler Installation services - they also specialize in boiler repairs. If you're experiencing issues with your boiler, their team of experts can diagnose and fix the problem quickly and efficiently.
Hire Stark Mechanical LLC for Your Boiler Installation Needs
When it comes to your Boiler Installation needs in Southern Maryland, Stark Mechanical LLC is the clear choice. With their commitment to quality service and customer satisfaction, you can trust that your heating system is in good hands. Contact them today to schedule your appointment and experience the difference for yourself.
FAQs About Boiler Installation
The cost of a Boiler Installation can vary depending on the size and complexity of the project. Stark Mechanical LLC offers free estimates, so you can get an accurate idea of the cost before committing to the service.
The length of a Boiler Installation project can vary depending on the size and complexity of the project. Stark Mechanical LLC strives to complete projects in a timely and efficient manner, while still maintaining the highest level of quality.
When choosing a Boiler Installation contractor, it's important to look for a company with a proven track record of quality work and customer satisfaction. You'll also want to ensure that they are licensed and insured, and that they offer a satisfaction guarantee.
If your heating system is showing signs of wear and tear, such as decreased performance, increased energy consumption, or frequent breakdowns, it may be time for a new Boiler Installation. Contact Stark Mechanical LLC for an evaluation of your heating system and to learn more about your options.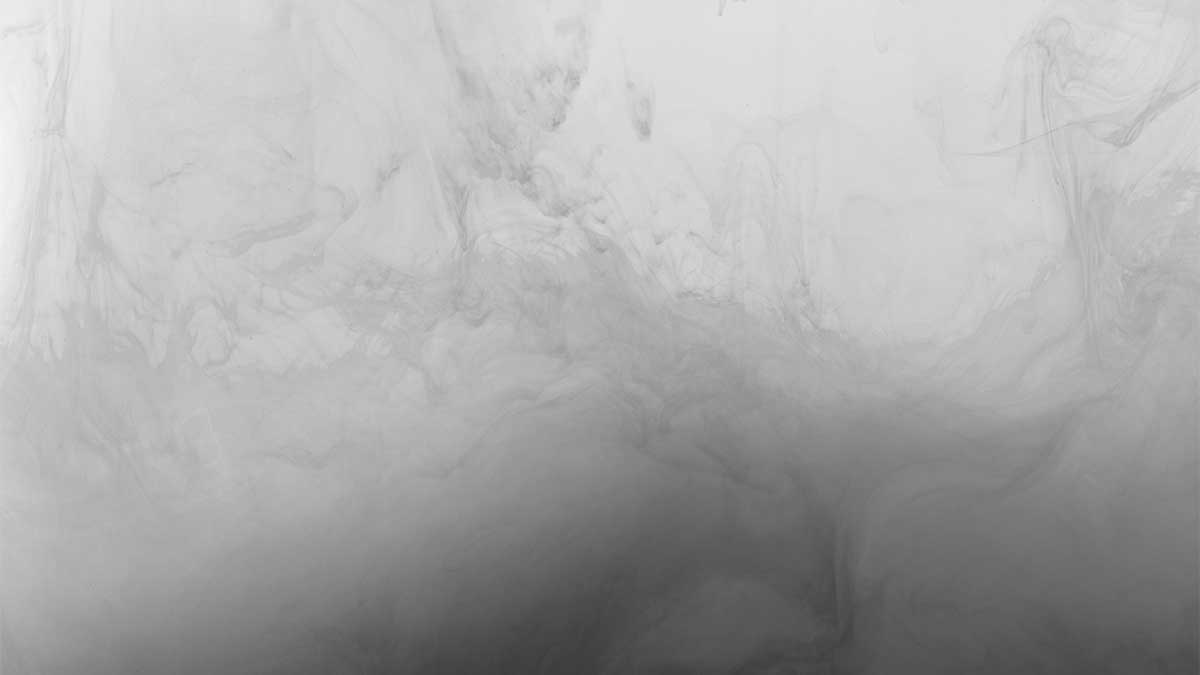 Schedule Your Southern Maryland Heating Repairs Online Now!