Indoor Air Quality To Ensure Safe, Healthy Air
Stark Mechanical LLC is known for outstanding heating repair for Hughesville area homes, and you'll appreciate this same quality applies to their indoor air quality services. Indoor air quality is crucial for the safety and health of you and your loved ones.
Poor indoor air quality can lead to various health problems, including headaches, fatigue, allergies, and asthma. These pollutants can be present in the air you breathe without you even knowing it.
By ensuring good Indoor Air Quality, you can protect your family's health and well-being. Stark Mechanical LLC is committed to providing high-quality Indoor Air Quality services. Contact them today to schedule a service that includes Indoor Air Quality and Heating Repair to ensure safe, healthy air in your Hughesville home or business.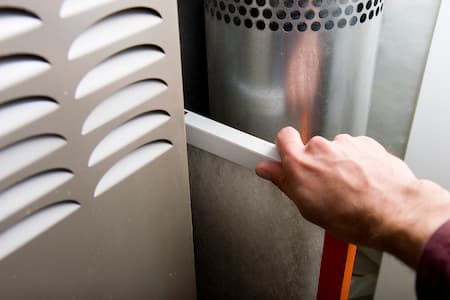 Aerus Air Scrubber Air Quality
Are you concerned about the indoor air quality in your home or business in Hughesville? Do you want to improve the air you breathe? Stark Mechanical LLC has the solution for you with their Aerus Air Scrubber system. Although they're known as the best company for […]
Read More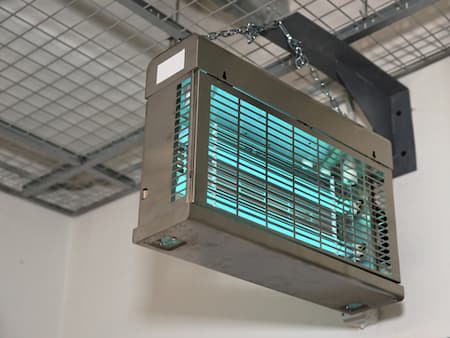 Electronic Air Cleaners
When it comes to the air we breathe, quality is everything. That's why Stark Mechanical LLC is proud to offer advanced Electronic Air Cleaners in Hughesville. Our air purification solutions are designed to remove harmful pollutants from your indoor air, keeping your space clean and healthy […]
Read More
Filter Fetch
Looking for a convenient and affordable way to ensure that your air filters are always up to date? Look no further than Stark Mechanical LLC's Filter Fetch service in Saint Charles. With our hassle-free delivery, you'll never have to worry about running out of filters again. […]
Read More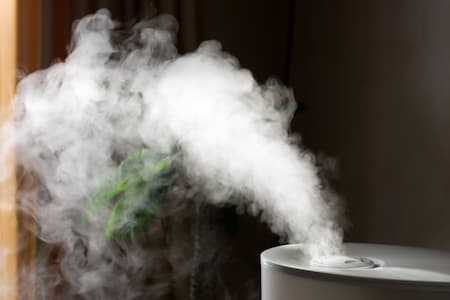 Humidifiers & Dehumidifiers
Trust the experts at Stark Mechanical LLC for your humidifiers and dehumidifiers needs in Waldorf. Our team of trained professionals has the knowledge and experience to provide quality installation, replacement, and repair services. We use the latest technology and equipment to ensure your indoor air quality […]
Read More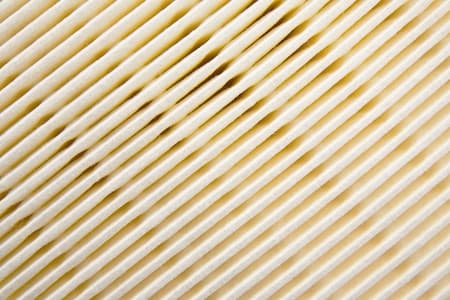 Media Filters
Are you concerned about the air quality in your home or business? Look no further than Stark Mechanical LLC for all your Media Filters needs in Saint Charles. Media Filters are an essential component of any HVAC system, providing superior air filtration to keep your indoor […]
Read More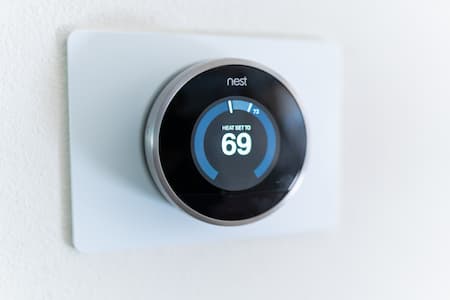 Thermostats
Trust Stark Mechanical LLC for reliable Thermostats in Saint Charles. Our experienced technicians can help you find the right thermostat to fit your home's needs and budget. With our expert installation and repair services, you can count on a comfortable home no matter the season. At Stark […]
Read More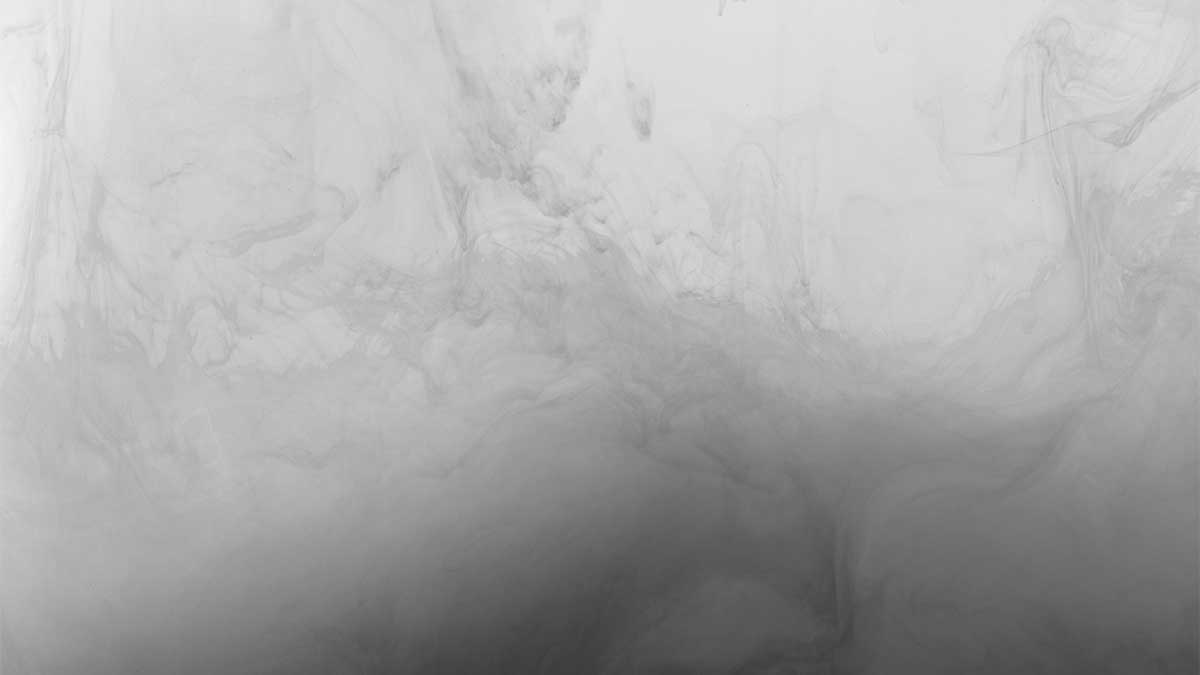 Schedule Your Waldorf Heating Repairs Online Now!