The Premier Choice for Heating Repair in Baden: Stark Mechanical LLC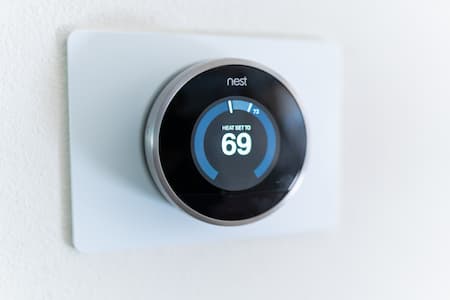 When it comes to heating repair services in Baden, Stark Mechanical LLC is undeniably the top choice for homeowners and businesses alike. Our reputation for excellence is built on several key factors. First and foremost, our team of highly skilled technicians possesses years of experience and a deep understanding of the specific heating challenges faced by the residents of Baden. Whether it's a furnace issue, boiler malfunction, or heat pump trouble, our experts have the expertise to diagnose and resolve problems efficiently.
What truly sets Stark Mechanical LLC apart is our unwavering commitment to customer satisfaction. We prioritize transparency, providing upfront pricing and honest assessments of your heating system's condition. Our dedication to punctuality ensures that we arrive promptly for scheduled appointments, and our 24/7 emergency service means that you're never left in the cold when a heating crisis strikes. With a track record of delivering reliable and cost-effective heating repair solutions, it's no wonder why Stark Mechanical LLC is recognized as the best heating repair service contractor in Baden. Choose us to keep your home or business warm and comfortable throughout the year. Call now for heating repairs in Baden.
Common Heating Repairs Handled by Stark Mechanical LLC in Baden
Stark Mechanical LLC is your trusted partner in Baden for a wide range of heating repairs. Our experienced technicians are well-equipped to tackle common heating issues that homeowners in this community often encounter.
Furnace Malfunctions: Whether it's a faulty ignition system, a worn-out blower motor, or a malfunctioning thermostat, Stark Mechanical LLC can swiftly diagnose and repair furnace problems to ensure your home stays warm and cozy.
Boiler Issues: From leaky pipes to low water pressure and pilot light problems, our experts have the knowledge and skills to address boiler repairs efficiently, keeping your home comfortable during the colder months.
Heat Pump Troubles: If your heat pump isn't providing sufficient heat or is making unusual noises, Stark Mechanical LLC can troubleshoot and repair these issues, maximizing your system's efficiency.
Thermostat Problems: Faulty thermostats can disrupt your heating system's performance. Our technicians can replace or repair thermostats to maintain precise temperature control in your home.
Count on Stark Mechanical LLC for prompt and practical solutions to all your heating repair needs in Baden, ensuring your comfort all year round.
Why Baden Homeowners Choose Stark Mechanical LLC for Heating Repairs
Local homeowners in Baden prefer Stark Mechanical LLC for their heating repair needs because of our unmatched dedication to excellence and customer satisfaction. We understand the unique heating challenges faced by residents in this community and have tailored our services to address them effectively. Our team of experienced technicians possesses in-depth knowledge and experience, ensuring quick and accurate diagnoses of heating issues. What truly sets us apart is our commitment to transparency and affordability, with upfront pricing and honest assessments. Additionally, our 24/7 emergency service means that homeowners in Baden never have to endure the discomfort of a malfunctioning heating system for long. When you choose Stark Mechanical LLC, you're choosing a trusted partner that prioritizes your comfort and peace of mind, making us the go-to choice for heating repairs in Baden.
About Baden
Located in the heart of Prince George's County, Baden is a unique community known for its picturesque countryside, historic charm, and the nearby Cedarville State Forest, which offers ample opportunities for outdoor recreation. Local landmarks like the St. John's Church, with its rich history dating back to the 18th century, add to the area's character. To ensure your home remains warm and comfortable in this idyllic setting, trust Stark Mechanical LLC for heating repair services. Our team's local expertise and commitment to providing reliable heating solutions make us the ideal choice for maintaining your comfort in the distinctive environment of Baden. Don't let heating issues disrupt your peace in this unique community – choose Stark Mechanical LLC for top-notch heating repair services that cater to Baden's unique needs.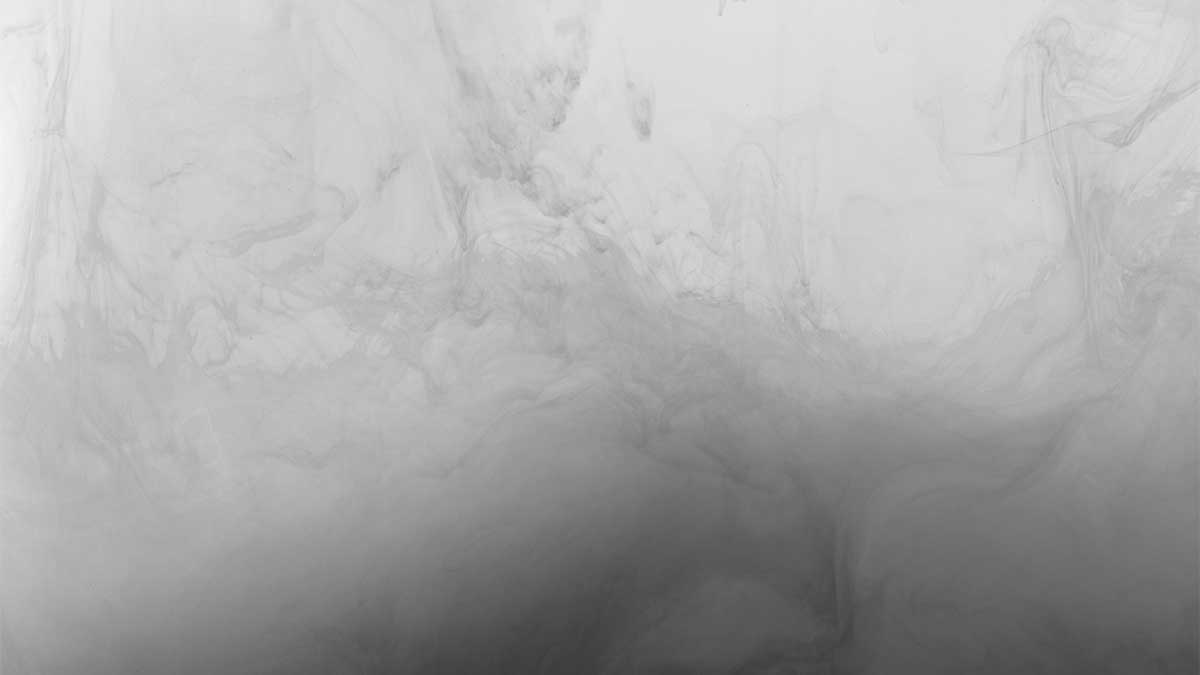 Schedule Your Southern Maryland Heating Repairs Online Now!